Past and Present CDM Media Summit Speakers

Women in Security
Robert Duncan
CISO
Direct Line Group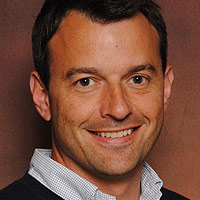 Increasing Consumer Engagement Through Data-Driven Relevance
Jeff Cloud
Director of Digital Marketing, Strategic Discovery & Innovation
General Growth Properties

Diversity in IT
Brenda Callaway
Executive Vice President, Information Security
Health Care Service Corp.

The 4 Ps of Digital Transformation
Scott Roen
Managing Director- Global Digital
BlackRock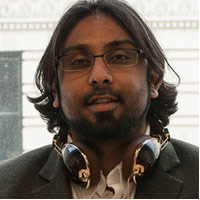 The Role of the CIO: Business Challenger, Innovation Driver
Nagesh Rao
Chief Technologist
US Small Business Administration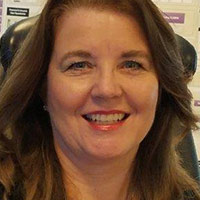 Overcoming the Data/Privacy Divide
Pamela Click
Managing Director & Divisional CIO
TIAA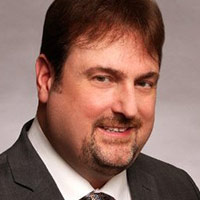 Building a Risk and Security Program in Any Organization
Michael Molinaro
CISO
Bio-Reference Laboratories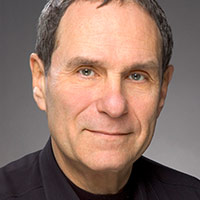 The Unbearable Lightness of Digital Transformation
George Pitagorsky
CIO
NYC Department of Education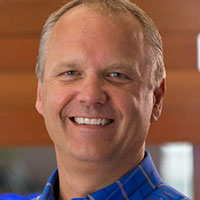 Shadow IT – To Embrace or Eliminate?
Andrew Zitney
SVP, Infrastructure Services
McKesson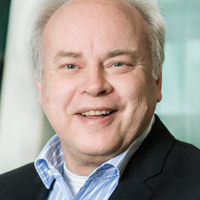 From Savings on ICT to Excelling in Data Care
Jan Peter J.de Valk
CIO
Coperatie VGZ

Driving an Omni-Channel Experience
Tim Perek
Head of Customer Experience- North America
Schneider Electric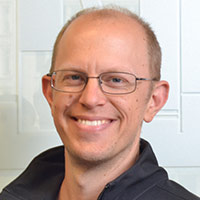 Next Generation Third-Party Security Management
Paul Valente
CISO
Lending Club

Protecting Your Data in the Cloud
Ajoy Kumar
BISO
The Depository Trust & Clearing Corporation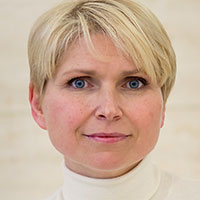 Accelerating Corporate Innovation by Embracing the Start Up Culture
Ilona Simpson
CIO
Ariadne Capital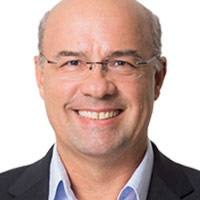 Creating the Bank of the Future
Mircea Mihaescu
Chief Operating Officer
Moven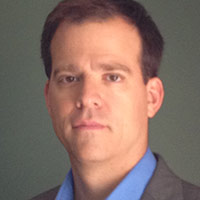 Shadow IT – To Embrace or Eliminate?
Darrel Popowich
VP of IT
H&R Block Canada, Inc.

Driving Results through Social Media
Courtney Fischbach
VP, Social Media
Legg Mason Global Asset Management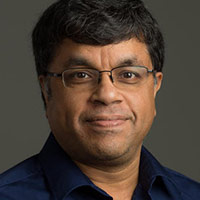 Open & agile IT environments are key to value-based care success
E.G. Nadhan
Chief Technology Strategist
Red Hat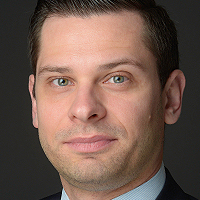 Diversity in IT
Luk Boral
Director, Technology Risk Centre of Excellence
BMO Financial Group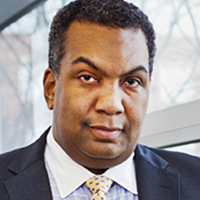 Security's Place in Enterprise Risk Management
Ron Green
EVP, CISO
Mastercard